The Corscale Advantage
Delivering sustainable at scale data centers.
Sustainability
Corscale is focused on implementing industry-leading decarbonization and sustainability initiatives. As stewards of critical natural resources, we enable our client's own goals through real-time energy transparency.
Philosophy
We've taken a clean-slate approach to developing data centers for today's world. We believe in integrating sustainability into every aspect of development—from site selection and energy sources to ongoing operations.
Experience
Our team's decades of expertise building and operating scale data center portfolios for some of the world's largest and most sophisticated clients lets clients avoid landmines, move faster, and ultimately save money.
Operations
With highly intelligent, integrated building management and customer support applications, Corscale clients will have access to the most energy efficient and cost effective data centers in the industry, while helping support their green energy commitments.

Corscale, a Patrinely affiliate, develops and operates scalable, energy-efficient, high-density, hyperscale data centers that enable our global customers to reliably innovate the digital economy.
600 MW under development across the U.S. and U.K.
Learn More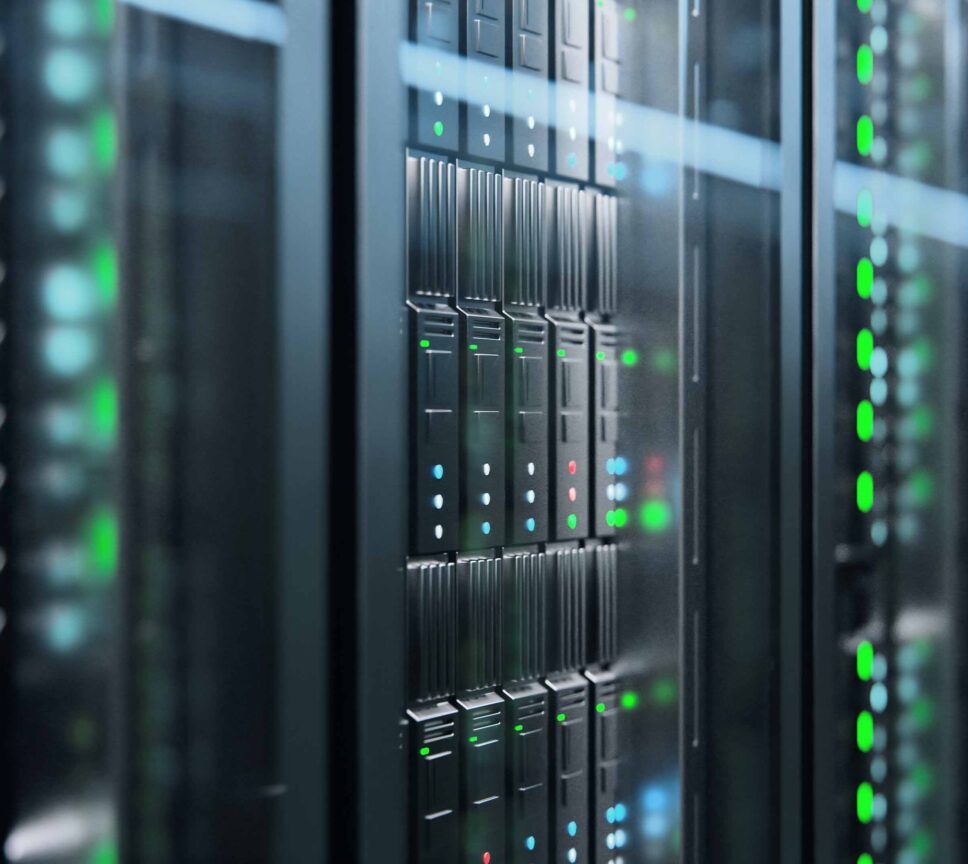 Patrinely has prospered from a core focus on the following asset classes within high growth markets.