Real estate investment, astutely created.
Patrinely is a national real estate firm with a proven 40-year track record specializing in investment, development, leasing and management of large-scale real estate assets in major markets.
Our Focus
Patrinely has prospered from a core focus on the following asset classes within high growth markets.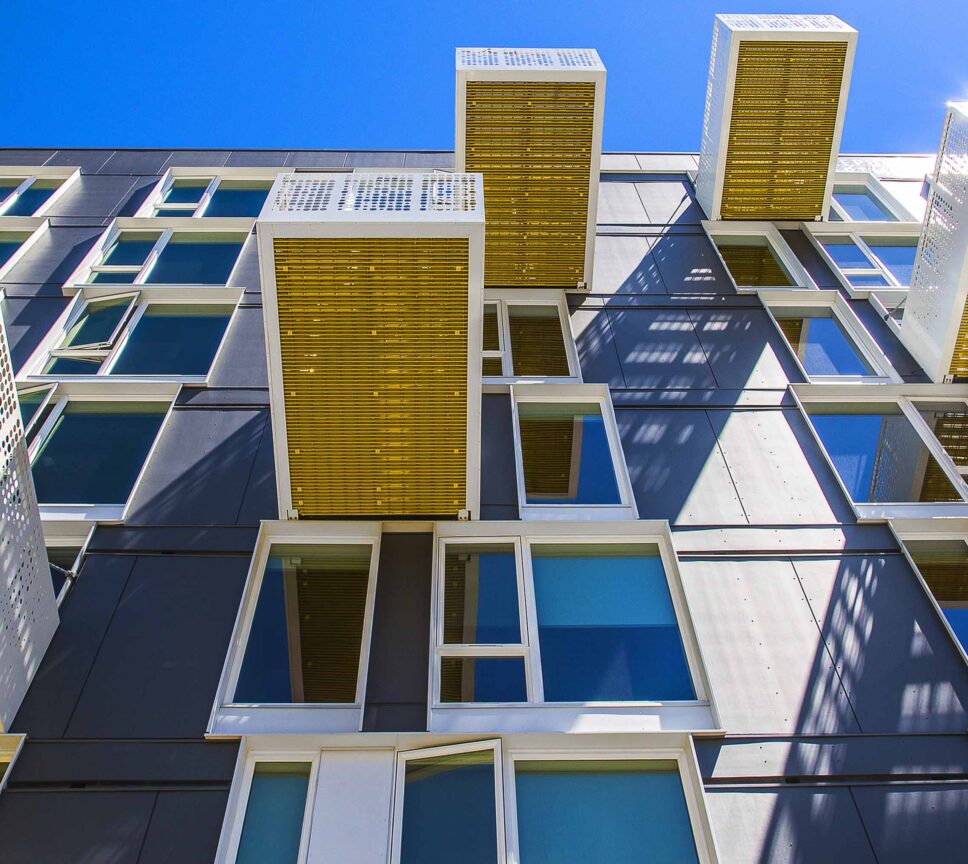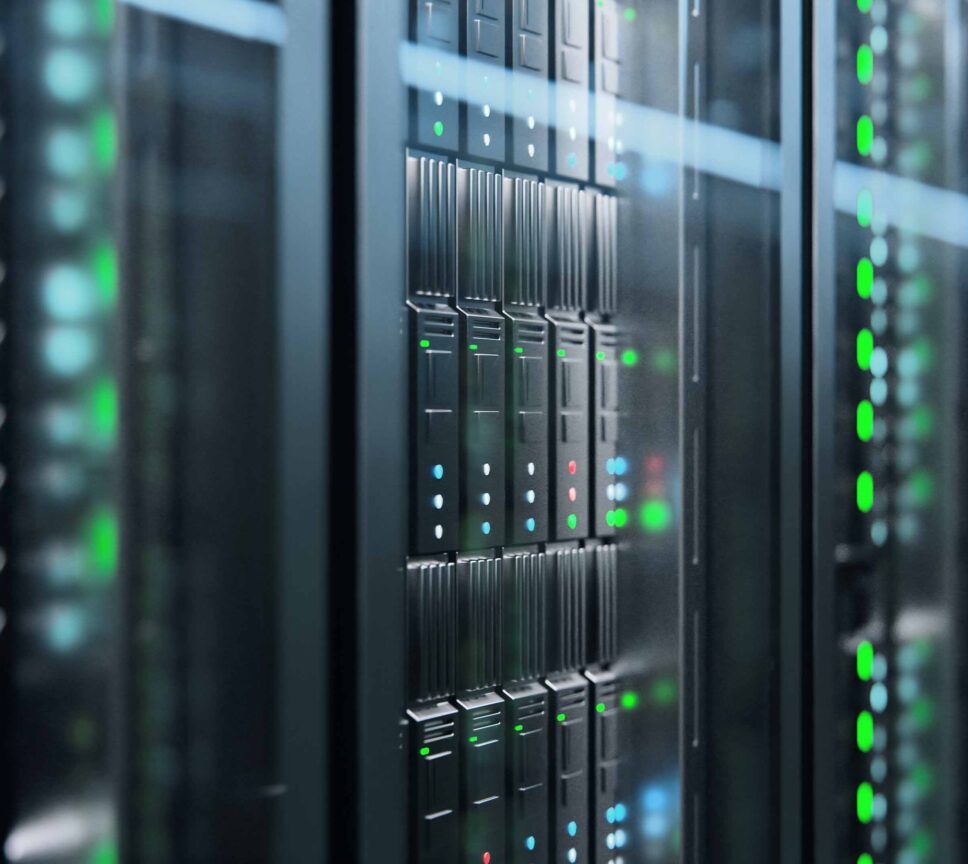 Our relationship was highlighted by their comprehensive industry best practices, a desire to understand our business problems and a creative approach to ensure our goals were met."
Our Team
A dedicated team of development professionals.
Delivering value for our clients, partners and communities through exceptional performance.
In the News
Delivering projects that empower communities.
Stay updated on our most recent developments.